How to take and submit a screenshot
How to take and upload screenshots from your Xbox One console:
1. Verify your Xbox One console is up-to-date. This can be done selecting Settings → System → Update Console;
2. Start the game, then when you're ready to capture the image, press the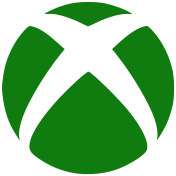 button followed by the Y
button to take a screenshot;
3. When the screenshot has been recorded, you can view this by selecting Manage captures;
4. Attach the file to your inquiry when contacting Warface: Breakout Xbox Customer Support.
For additional instructions on how to capture screenshots and record videos on your Xbox One, please contact Xbox One Customer Support.