Issue with CBT access for Steam players
Please make sure that you start the correct game client - it should be called "World War 3", not the "World War 3 PTE".
1. Please try waiting a couple of minutes after pressing the "Play" button in the launcher that appears once you start the game from Steam, as stated in the message you see.
2. Try logging into your Steam account on the website: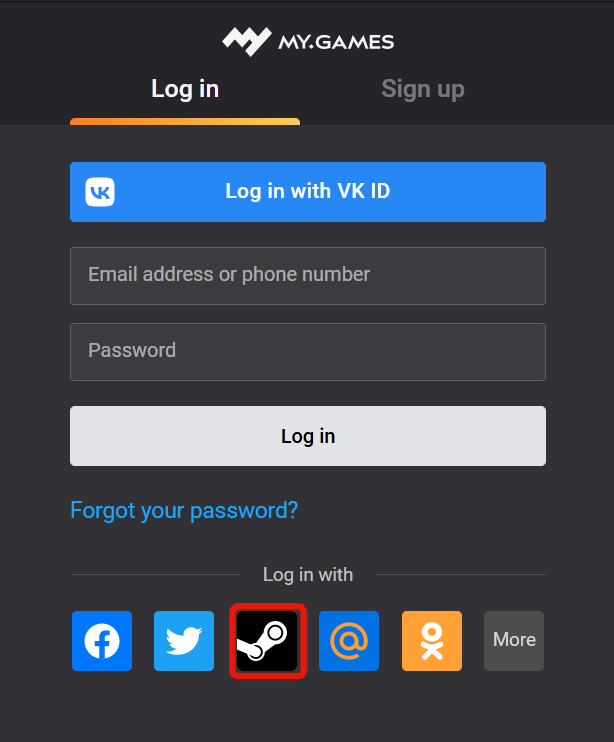 After logging in, visit the profile page (https://worldwar3.com/account). Access to the Beta Test should become available within 5 minutes - please make sure that you are launching the game from the Steam library of the correct account.
If you will not receive access even after that, please submit a ticket from your Steam account so we can look at it within our tools, and provide a screenshot of your purchase history with a record of the purchase of the game.
To do this, in the Steam client app, click on your account name in the upper right corner, select "Account Details" from the drop-down list, and then find and click on "Purchase History" on the page that opens.
---
Still have questions? Contact our experts